Originated from the understanding in retail business
and aiming to modernize the shops in Thailand,
BLUEWORK Co., Ltd. has generated the idea to design
pharmacies, clinics, hospitals, and the like with
modernity and aesthetic by integrating the importance
of environmental psychology, architectureand product
design.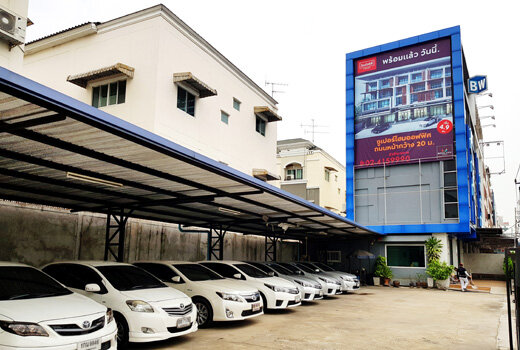 Management
Public Relations and Marketing
Customer Care
Accounting and Finance
Architects, Designers and Engineers
Management practices and Foreman.
Coordination and Monitoring
Factory and team
  – Furniture team
  – Aluminum team
  – Architecture team
  – Tag team
  – Electrical team
ACTIVITIES WITH THE UNIVERSITY
We participated in activities with the university about
drugstores with a new generation of pharmacists.
Offer information and format for opening a drug store
with the university. Supporting internal activities and
listening to the needs of the new generation of
pharmacists To improve the design, such as the Siam
University booth Srinakharinwirot University booth.