Our attention is to take good care and to educate the customers, and also to deliver
the decision right to the customers in order to make the highest customers' satisfaction.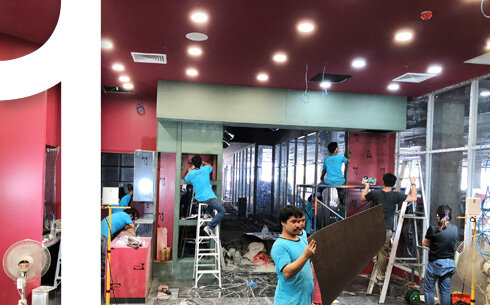 Step 1
Customers inform their issues and requirements to customer service and public relations team.
Step 2
Customer service passes customers' requirements to design department.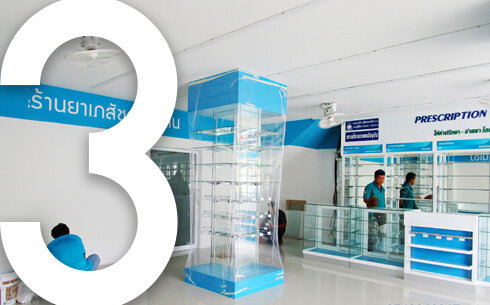 Step 3
Design department analyzes customers' issues and requirements and verifies on site.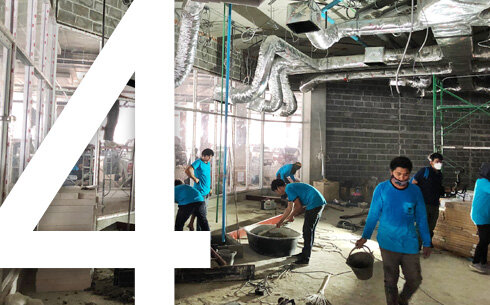 Step 4
Design team gives counsel and suggests the appropriate materials and solution to customers.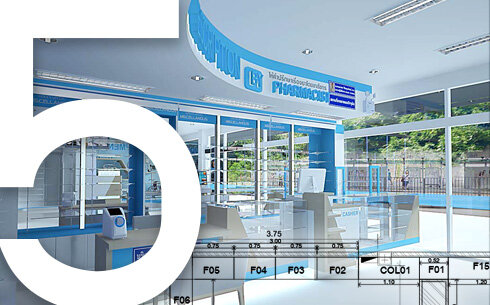 Step 5
Designer presents the 2D and 3D design with price quotation to customers.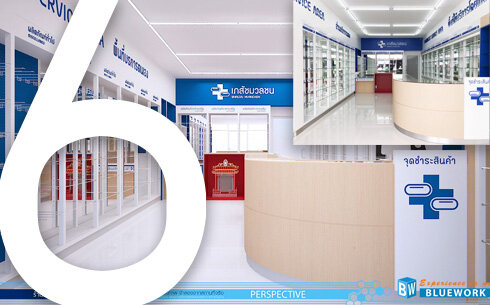 Step 6
Process and delivery values to meet customers' satisfaction and and further suggest Bluework to the others.